Congratulations to our CVUSC's U18 Boys United coached by Tony Dickson & Shelly Jasbec, and our U18 Girls Blaze coached by Mike Oldale & Jim Stewart.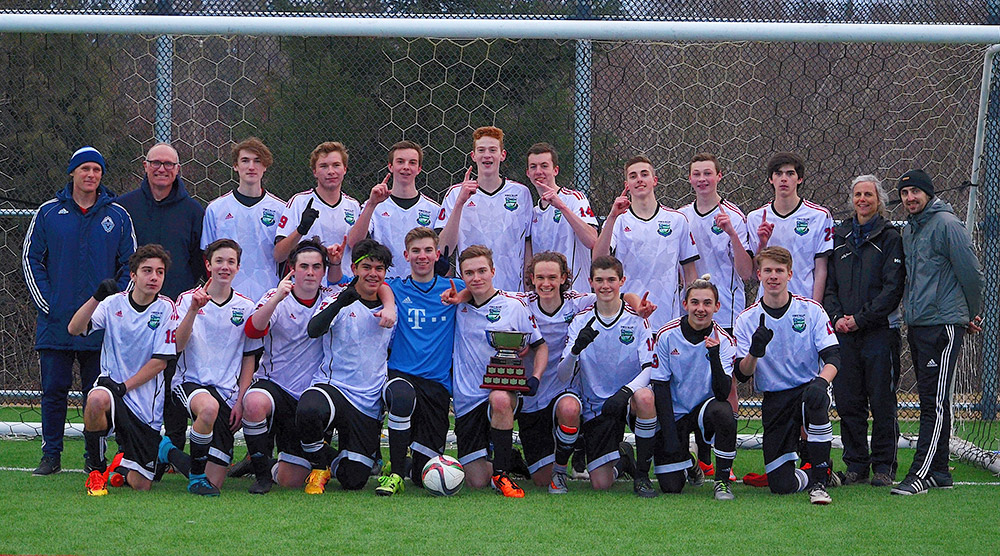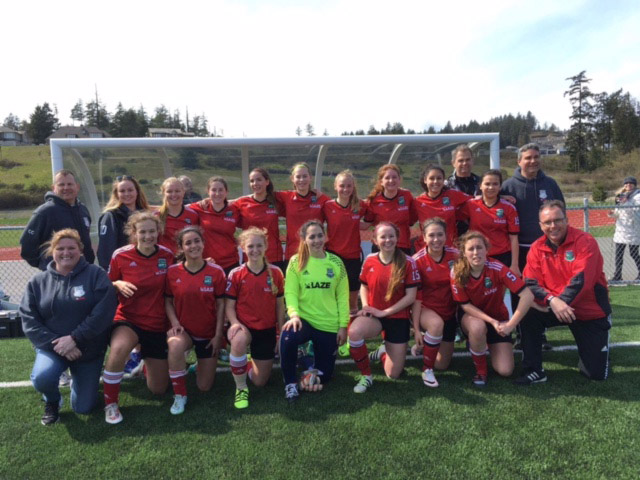 Both teams will be representing Vancouver Island this July at BC Provincials. Way to go CVUSC!

You can watch both teams in Coastal Cup semi-final action this Sunday, April 23 at the turf field.

The girls will be hosting SurDel Selects @ 12pm, followed by the boys vs Coquitlam Metro Ford @ 2pm.