Valley Youth Soccer League Super Soccer Saturday's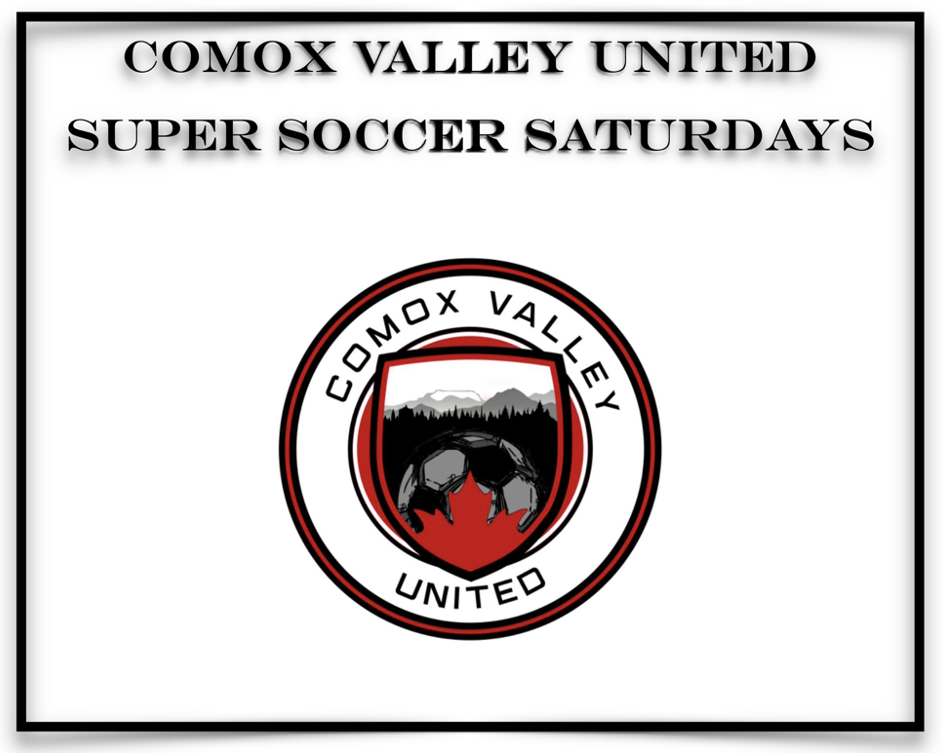 Super Soccer Saturday's programs are for players that are in the U8-U11 divisions (2015-2012 born). CVUSC offers two Super Soccer Saturday's programs. SSS: FUNino, outdoors and SSS: Futsal, indoors. These programs are meant to bridge the gap between the Fall and Spring Valley Youth Soccer League seasons and provides players another opportunity for training and intra-club match play.
Sessions will be 1 hour and broken down into two parts, the first being a 20–30-minute technical part where players will work on physical literacy, fundamental skills, and player habits. The second part will be a 30-40 minute small-sided game portion where players will be playing 3v3, 4v4, or 5v5 style games.
Breaking the session into two parts will help keep players engaged while also introducing them to new techniques and concepts that they can then bring into match play. Small-sided games are important at these ages as the field size is age and stage appropriate. In addition, smaller playing areas and less players increases the number of soccer actions players will get in a given time period.
Super Soccer Saturday's FUNino
Nov 19, 26, Dec 3, 10 and 17.
*Exact times will be given once we know registration numbers - expect sessions to be between Saturday morning before noon. Sessions could extend into early afternoon is registrations require an additional session.
Registration opens shortly and will close November 12.
Cost $75.00 - Spaces are limited, so please register early.
Sessions will be run in most weather conditions, except if snow closes the field. Please dress your child appropriately for weather conditions (long pants, touques, gloves, and rain jackets).
Vanier Turf Field 3001 Vanier Dr., Courtenay, BC V9N 5Y2
Super Soccer Saturday's Futsal
Jan 14, 21, 28, Feb 4, 11, 25 Mar 4, and 11. No Session Feb 18
U8 and U9 Boys and Girls 2:00 to 3:00
U10 and U11 Boys and Girls 3:30 to 4:30
Registrations is limited to a maximum of 28 per age group and gender. Players will be placed on a wait list once an age group is full. Registration closes Dec 31.
Cost $125.00 - Spaces are limited, so please register early.
19 Wing Fitness and Community Center, 1575 Military Row, Comox BC